Here's some of the clients I've had the pleasure of working with.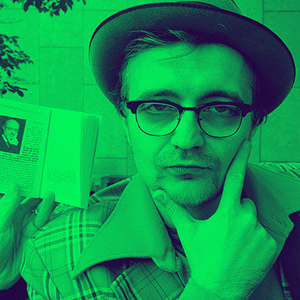 Adam Twardoch
Director of Products — FontLab
Fábio Duarte Martins combines an impressive versatility in type design with experience in working as a designer in print, web and motion, plus experience in branding, marketing, event management and education. This gives Fábio a unique perspective in client-based type design work. He is able to deliver type-related consulting that goes beyond just "making a font" — instead, he can help clients develop a more comprehensive communication strategy that involves type and typography. And he does so with both verbal and visual clarity, and with humor.